Commercial Exterior Cleaning Services
Professional pressure washing services for all sizes of commercial exterior cleaning projects and needs.
Soft Wash Building Washing
Parking Garage Cleaning
Concrete Surface Cleaning
Gum, Graffiti and Rust Removal
Soft Wash Building Washing
AquaShine LLC offers affordable low-pressure soft-wash roof and building cleaning services to homes and businesses in Iowa City, Cedar Rapids, Davenport and surrounding areas.
Roof and building maintenance is extremely important in the harsh local climate. Over time, algae, dirt, and mildew can begin to degrade exterior surface materials. If these contaminants are not cleaned and removed from the roofs or exterior surfaces they may lead to an extremely dirty structure and costly repairs; even roof and exterior surface replacement.
AquaShine LLC offers professional cleaning services and we use safe yet effective products to clean your roof, building, and gutters. Our specialty solutions reach deep into the surface to safely break down and rinse away mildew, and other damaging material. Our low-pressure soft washing application process is extremely safe for any roof, siding material, and the environment. Not only are you protecting the service life of your roofing system and exterior surfaces but also maintaining and promoting a clean property.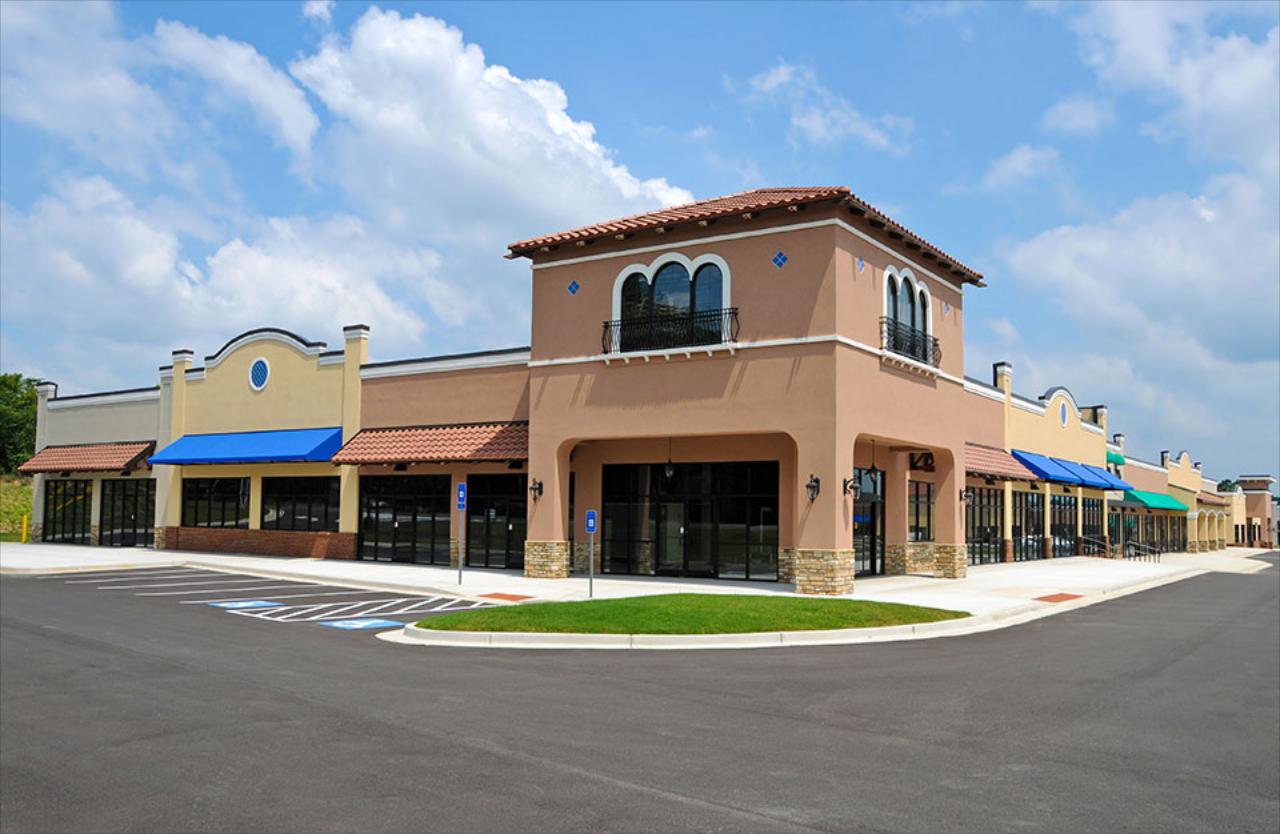 Parking Lot And Parking Garage Cleaning
Is your pavement or concrete changing colors from oil, grease, mineral and salt deposits?
Greasy, slippery walkways not only look bad, but can also be a safety hazard for people on your property. Let AquaShine LLC help protect you from injury or lawsuits while restoring curb appeal with professional pressure washing services. In addition, hot water pressure washing will cut through years of grime quickly and effortlessly, saving you time and money by prolonging the life of your concrete surfaces.
Contact us today for a free estimate on your next curb appeal and clean up project.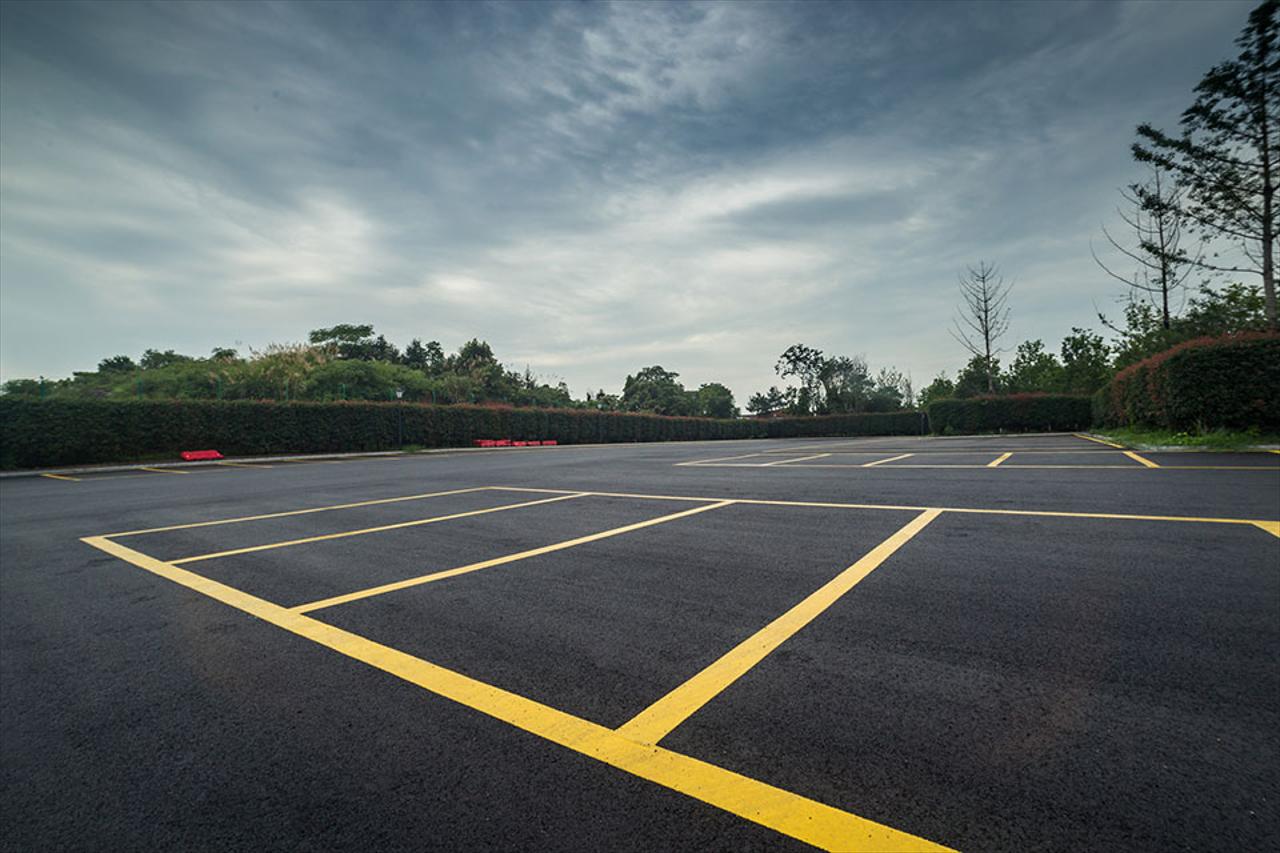 Concrete Surface Cleaning
Pressure washing is an extremely affordable and efficient way to maintain the exterior of businesses throughout Iowa City, Cedar Rapids, Davenport and the surrounding areas. AquaShine LLC offers a variety of pressure washing services intended to remove grime, oil, dust, dirt, mildew, and other foreign materials from surfaces all around your property. We use the proper techniques and ecologically friendly cleaning solutions to restore almost any surface. By scheduling regular pressure washing services, you can help protect and prolong your property investments. Our professional technicians have the experience and equipment to complete a variety of residential, commercial and industrial pressure washing projects throughout the region.
Contact AquaShine LLC today to get started on a road to a cleaner, more attractive property today.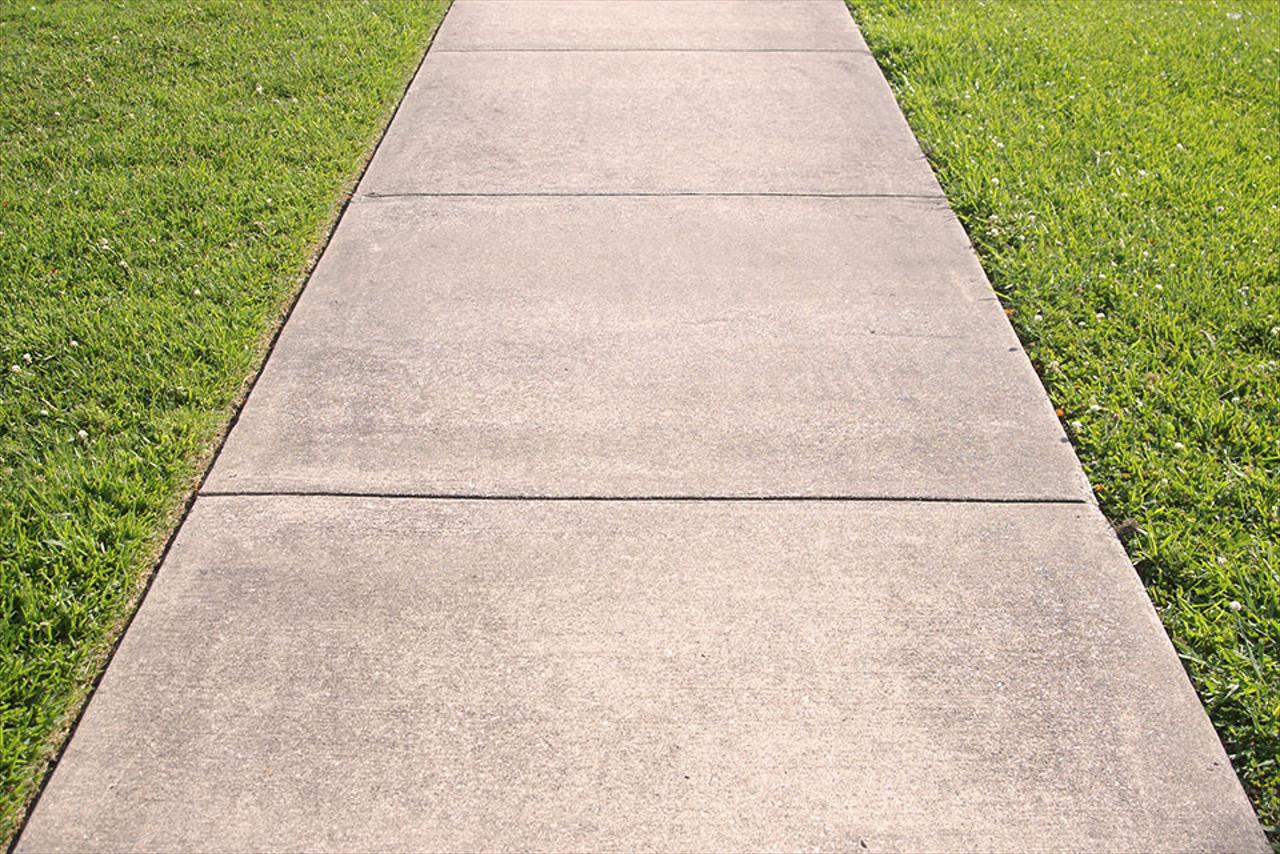 Gum, Graffiti and Rust Removal
Say goodbye to graffiti, gum, and other grime with quality power washing services from AquaShine LLC.
If you've been living with sticky, ground in gum stains on your walkways, contact AquaShine LLC in West Branch, IA. We are dedicated to helping our clients with a variety of clean solutions for every type of cleaning need and we specialize in graffiti, gum, and rust removal services for homes and businesses in Iowa City, Cedar Rapids, Davenport and surrounding areas.
Don't let people get the wrong impression of your property. Let AquaShine LLC take care of your graffiti or gum problems and help you put your best foot forward.